Our orthodontic team loves to support and give back to the surrounding communities that we serve near West Orange, Livingston, Randolph and Roxbury NJ. Here are some of the organizations and events we've worked with or participated in already. Contact us if you have ideas for us in the future!

NJ Institute of Craniofacial Surgery
Before patient office hours, chief orthodontist Dr. Richard Newman joins a comprehensive team at the Regional Craniofacial Center at Cooperman Barnabas Medical Center to provide care for individuals who suffer from cleft lip and palate problems.
Center Cooperman Barnabas Medical Center, Livingston NJ
Institute of Craniofacial Surgery - NJ Health System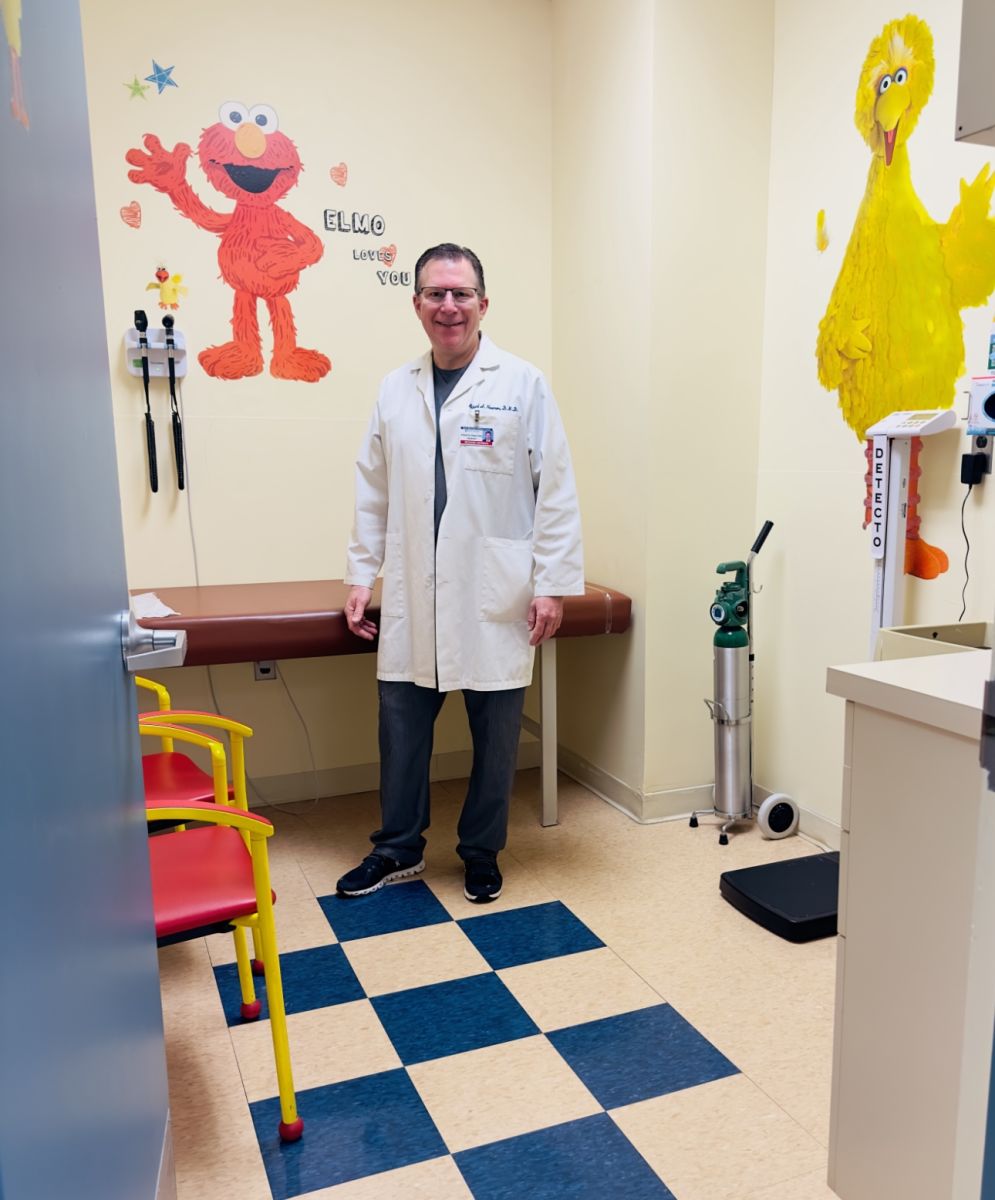 Layups 4 Life
Layups 4 Life was created by Dan Exter, a former cancer patient, treated at Memorial Sloan Kettering Cancer Center. Layups 4 Life is founded on the principles of making a difference in the fight against cancer. It is L4L's mission to help raise vital funds for cancer research and clinical trials at MSKCC. This event was held in Parsippany, NJ.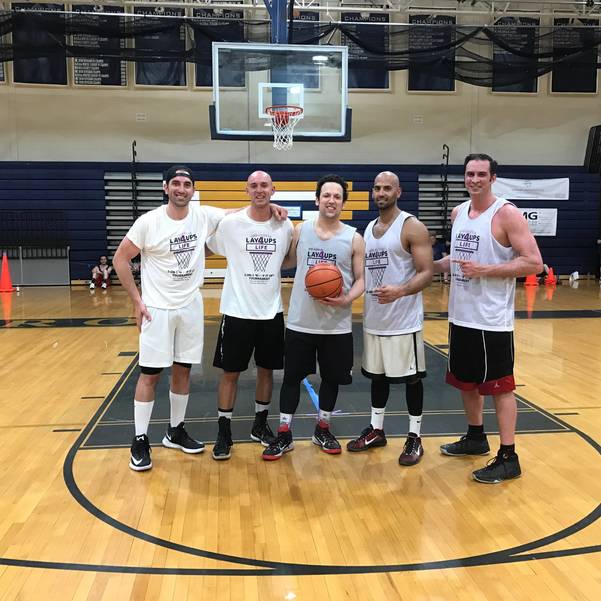 One Warm Coat Drive
One Warm Coat's mission is to provide free coats to children and adults in need while promoting volunteerism and environmental sustainability. Newman Orthodontics accepts coat donations during the winter months at both our Randolph and West Orange, NJ locations.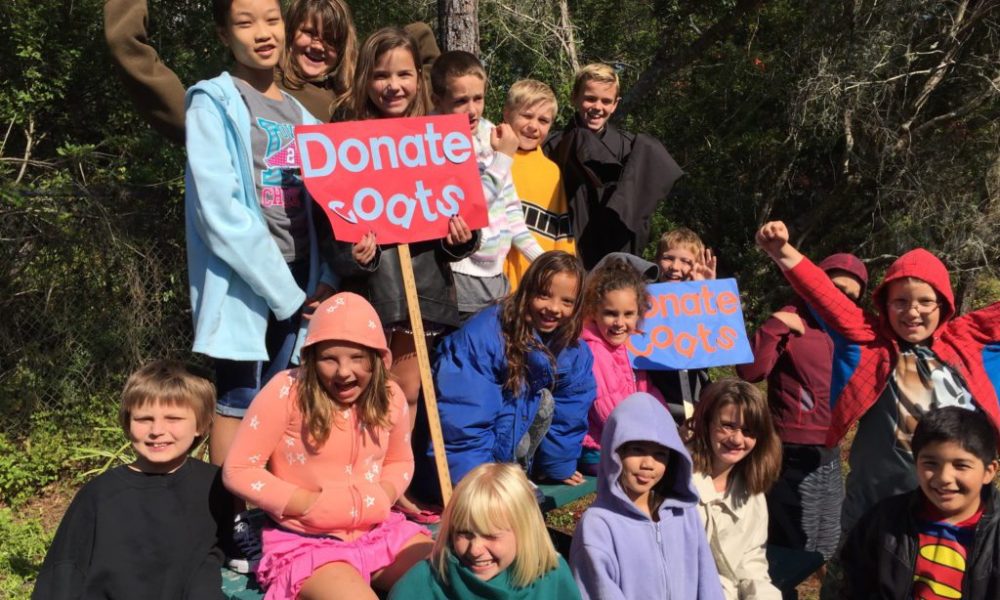 Roxbury Baseball Association
Roxbury Softball Association
The best thing about our community is watching the kids have fun and sponsoring the local sports teams.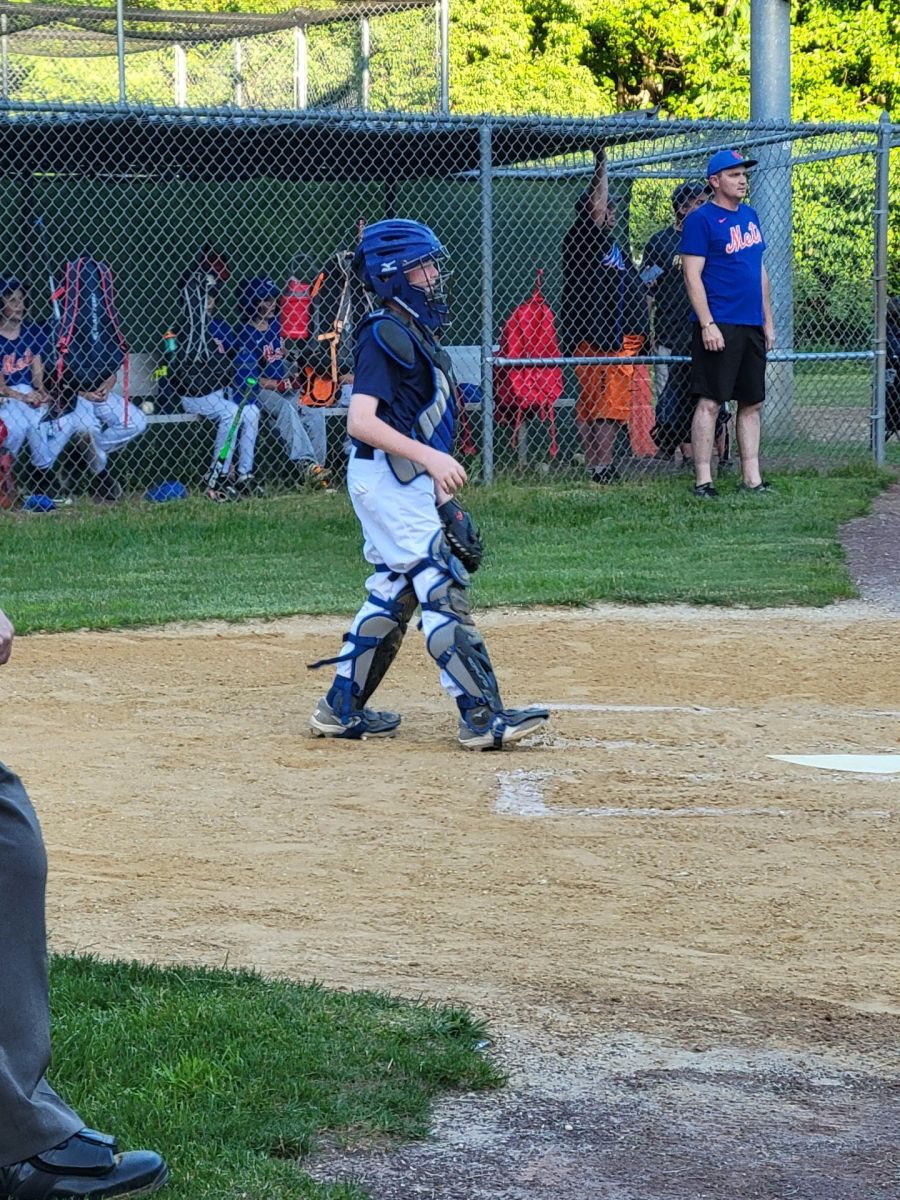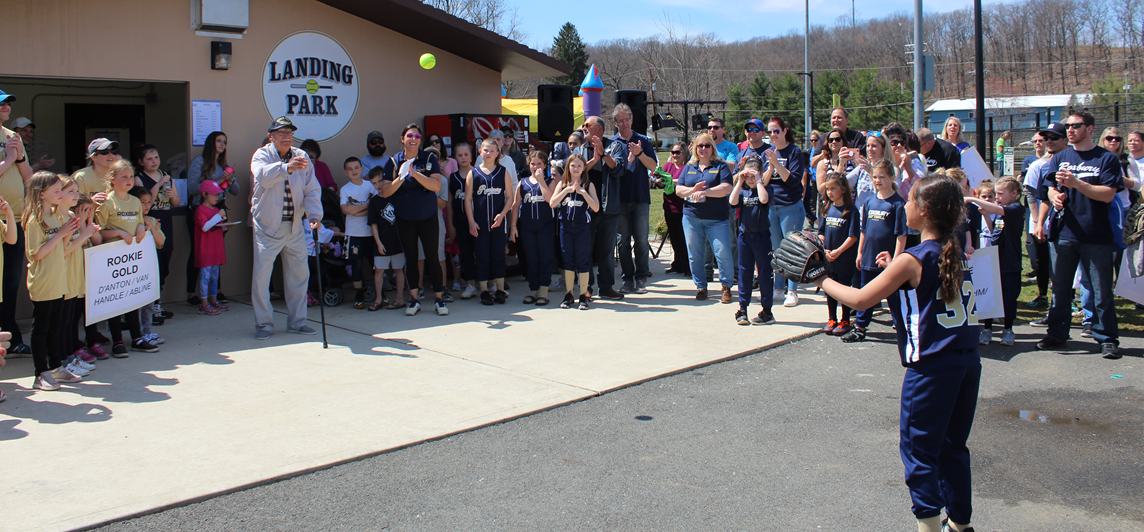 STOP For Nikhil – Nikhil Badlani Foundation
This event is named after an 11-year-old boy, Nikhil. The Foundation is committed to teen driving safety and has partnered with schools, state and local authorities to promote awareness of traffic rules and improved traffic safety by spreading the message "Drive Smart. Save a Life." Nikhil's Law was implemented in 2015 to ensure the safety of the drivers and pedestrians.
Youth Appreciation Week
Newman Orthodontics is the sponsor of the art tent during Youth Appreciation Week in Livingston, NJ.

The Valerie Fund
The Valerie Fund Walk/5k Run in Maplewood, NJ. Supporting Comprehensive health care services for Children with Cancer and Blood Disorders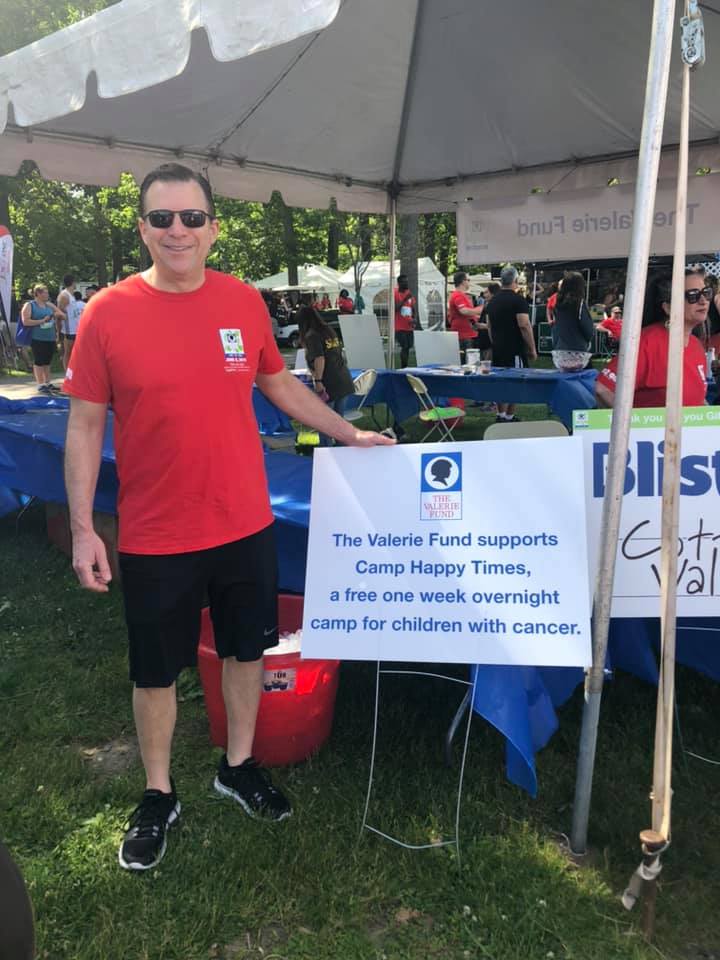 Annual Color Fun Run at Horseshoe Lake Park in Succasunna, NJ. The participants have colored cornstarch tossed at them as they make their way along a course through the park. This is always a FUN run!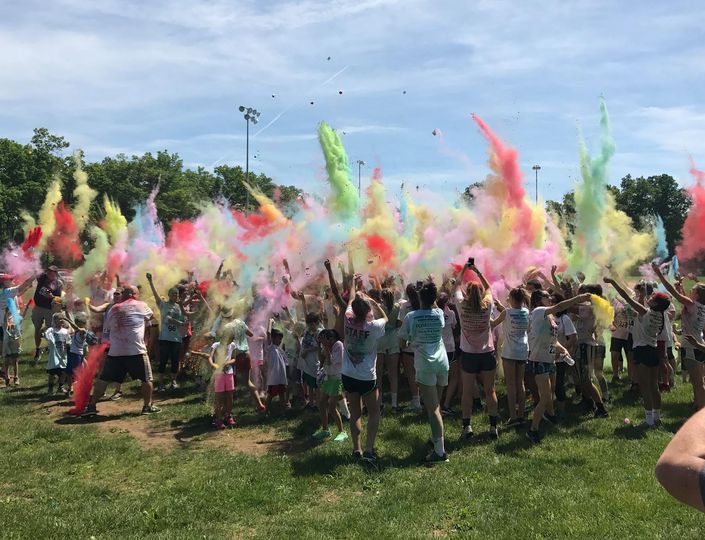 Caldwell-West Caldwell Education Foundation
The Classic 5k Race/Walk! The Caldwell-West Caldwell Education Foundation provides funding, resources and grants to assist our teachers and students throughout the CWC Public School District. These hills rock!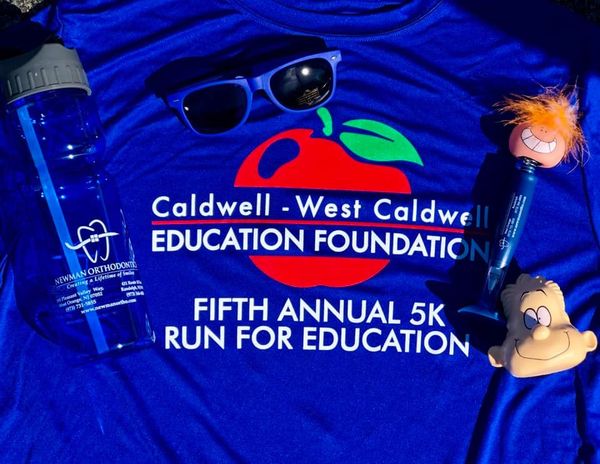 The Heroes for Children 5K
The Heroes for Children 5k Family Fun Run in West Orange, NJ. Children's Alliance is a statewide nonprofit dedicated to helping communities, through local Child Advocacy Centers. This event raises awareness about child abuse and neglect and the roles of Child Advocacy Centers in promoting hope, healing, and justice for child victims and their families.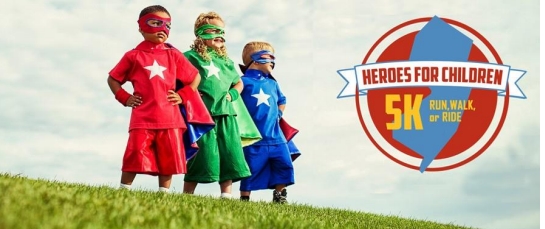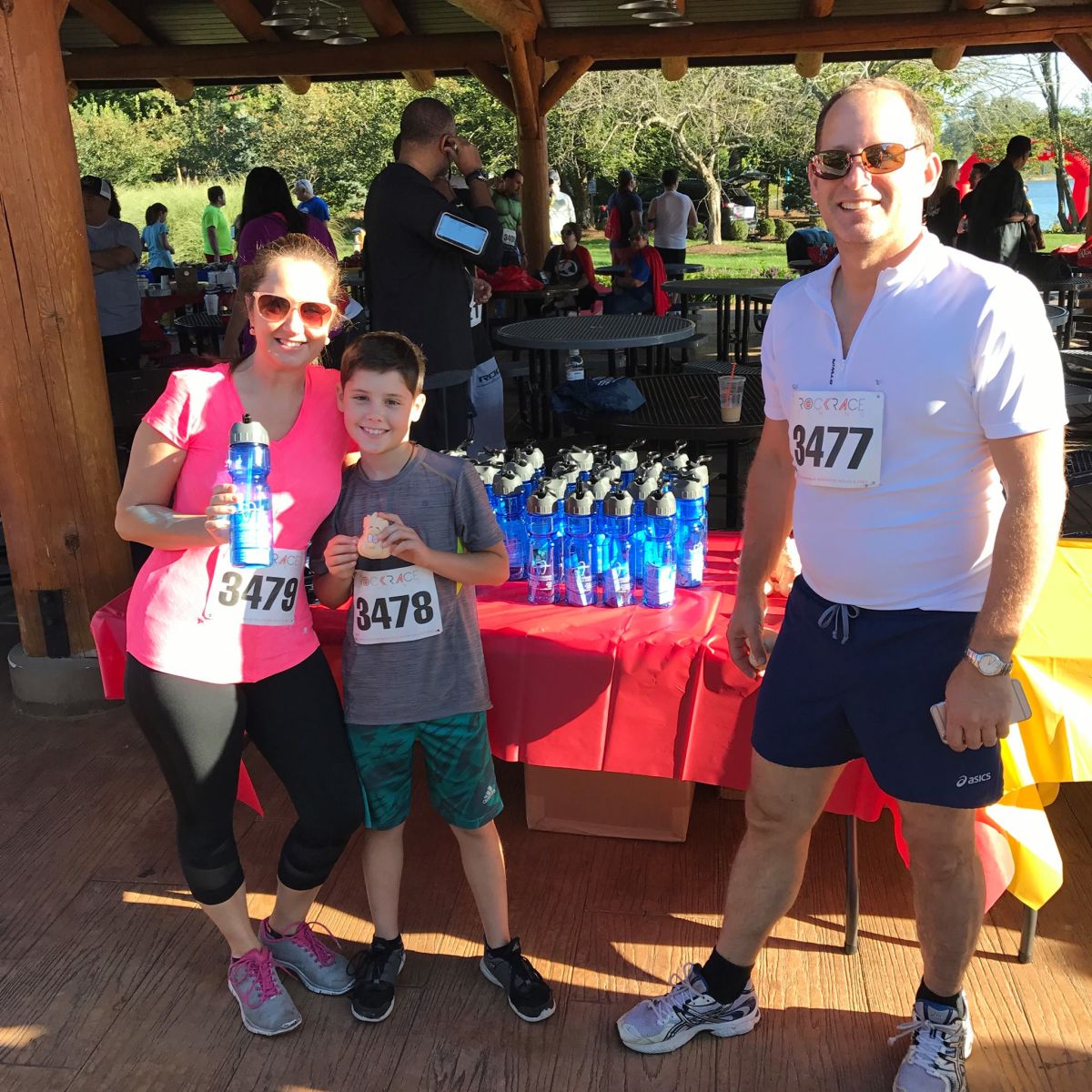 Operation Gratitude
The Operation Gratitude Program began as a way to say "thank you" to our Deployed Troops, but we learned it's not just candy…it is a reminder to our servicemen and women that we appreciate their courage, commitment, and sacrifice. At our office we offer a $1 a pound for all the Halloween candy you drop at our Randolph and West Orange office so we can donate to Operation Gratitude.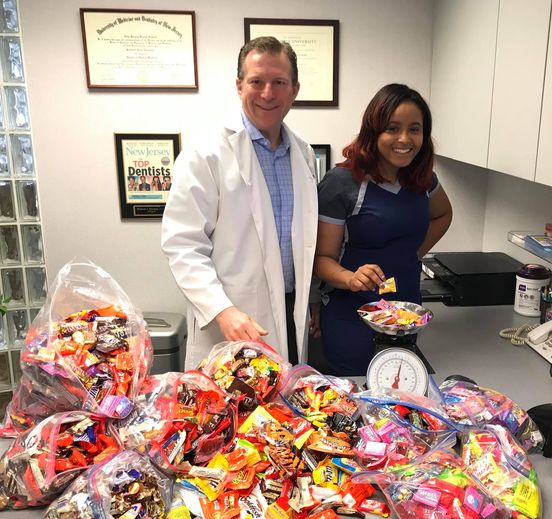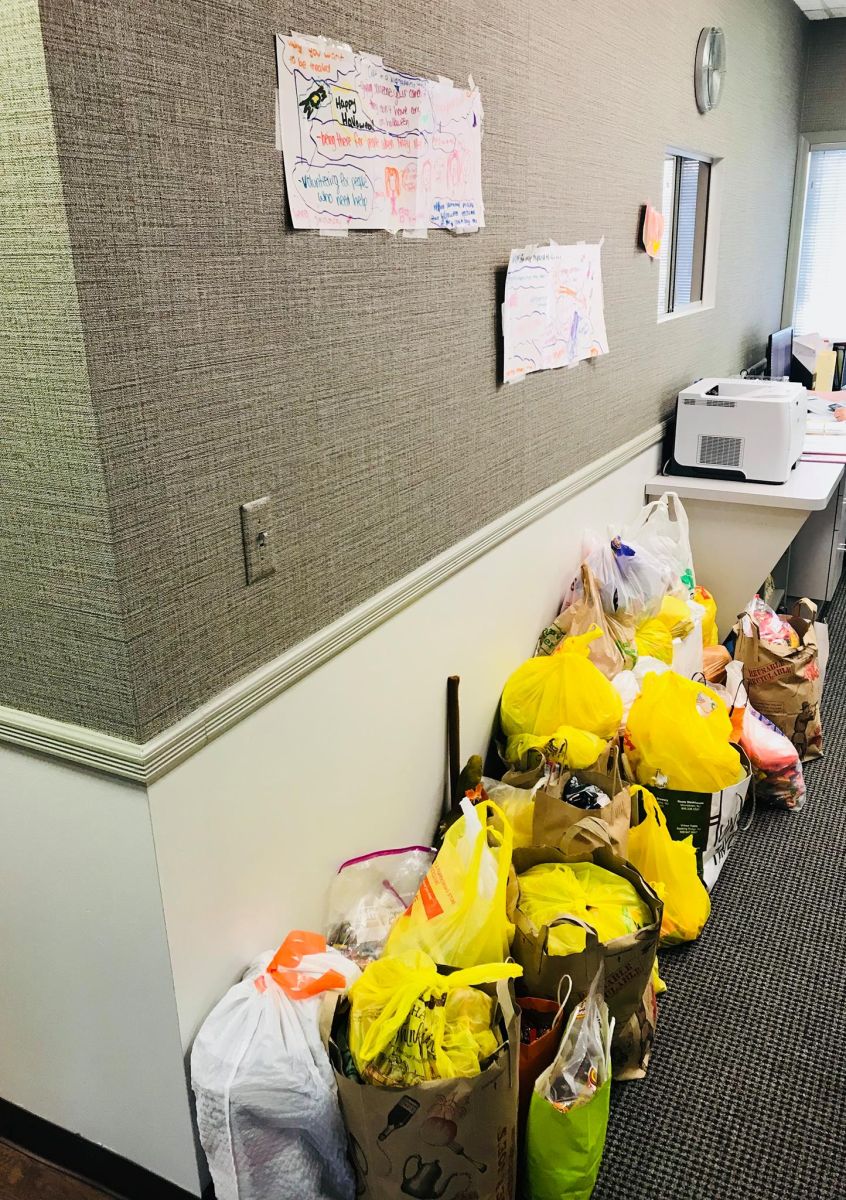 Randolph Country Festival
Newman Orthodontics always has so much fun at the Randolph Township and the Rotary Club of Randolph Annual Country Fair at Veterans Community Park in Randolph, NJ. Snap a picture with us next year!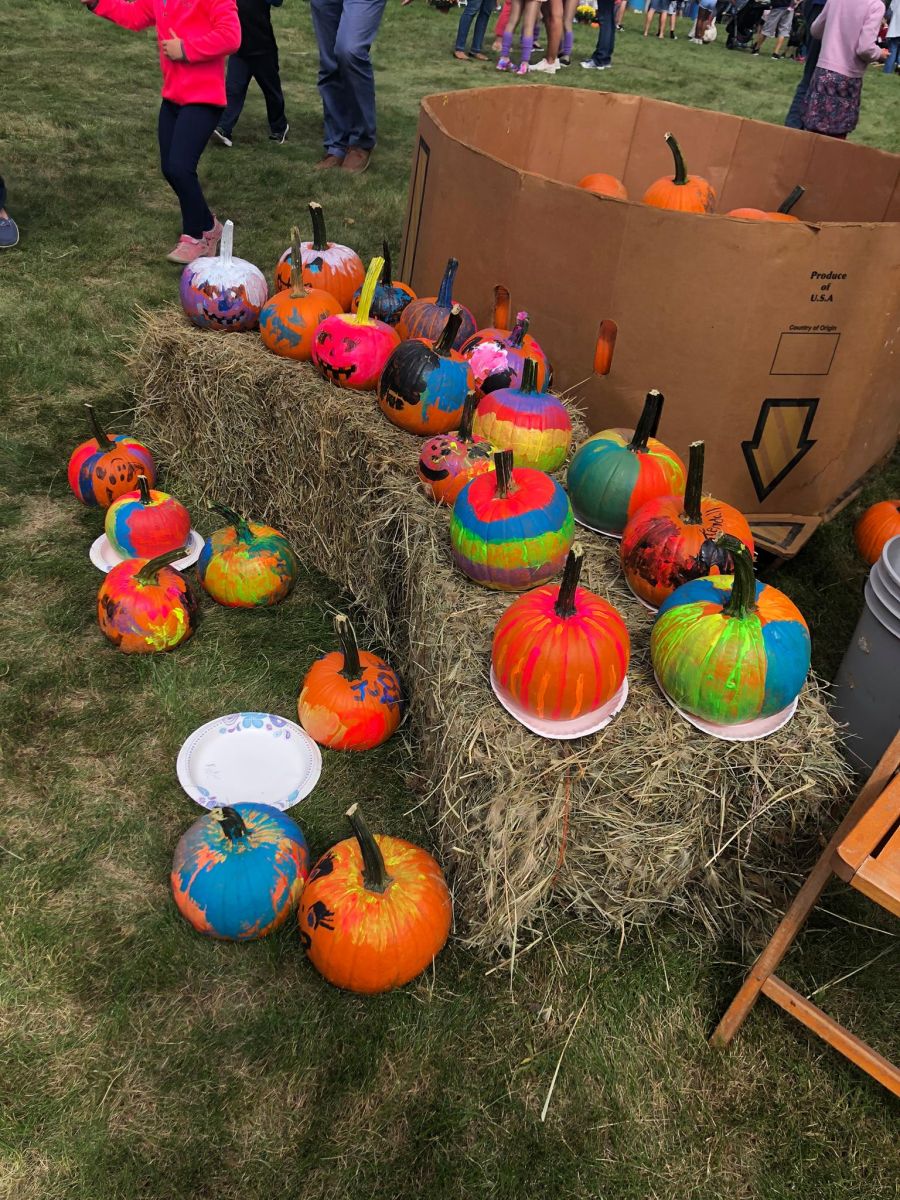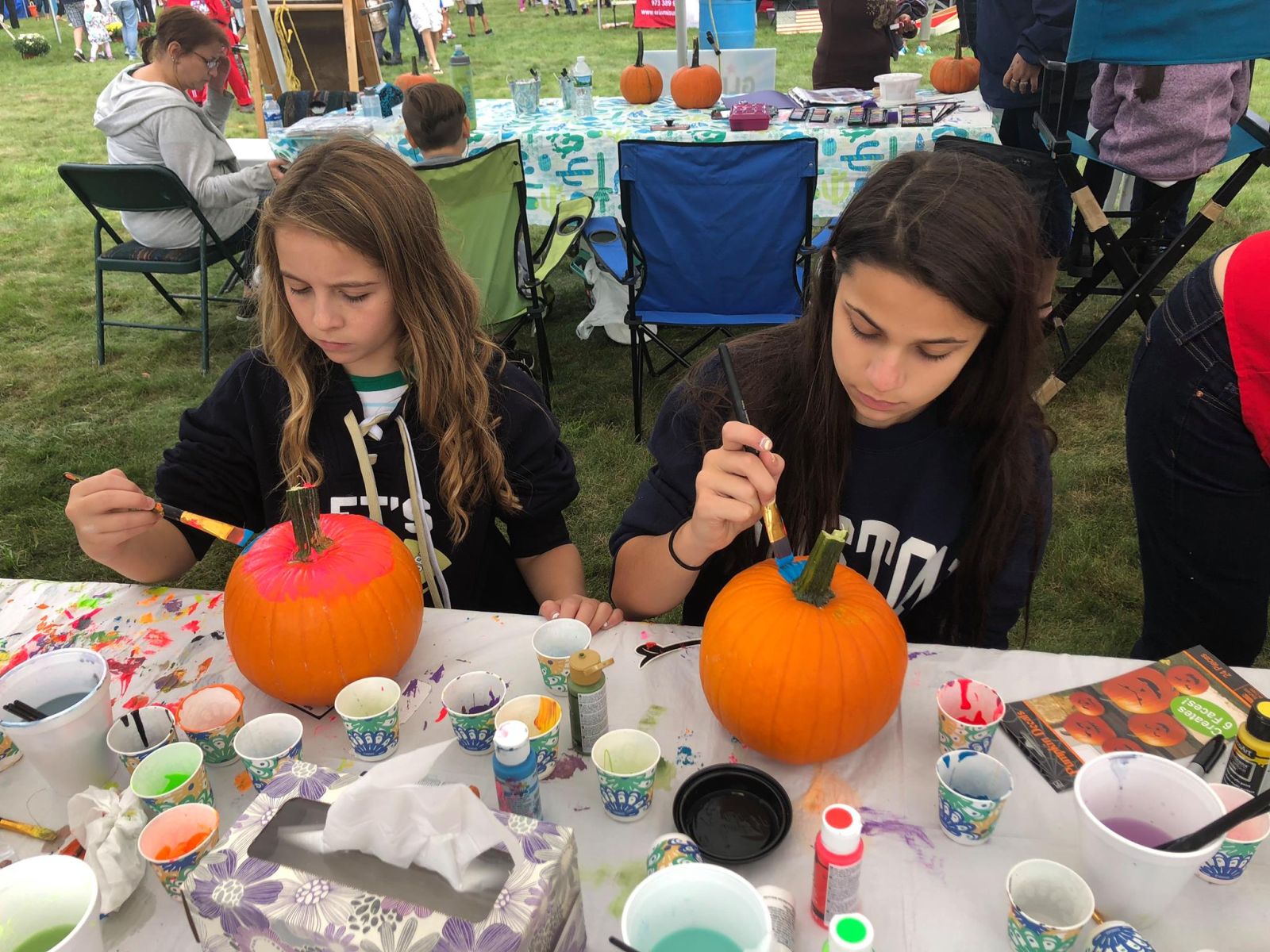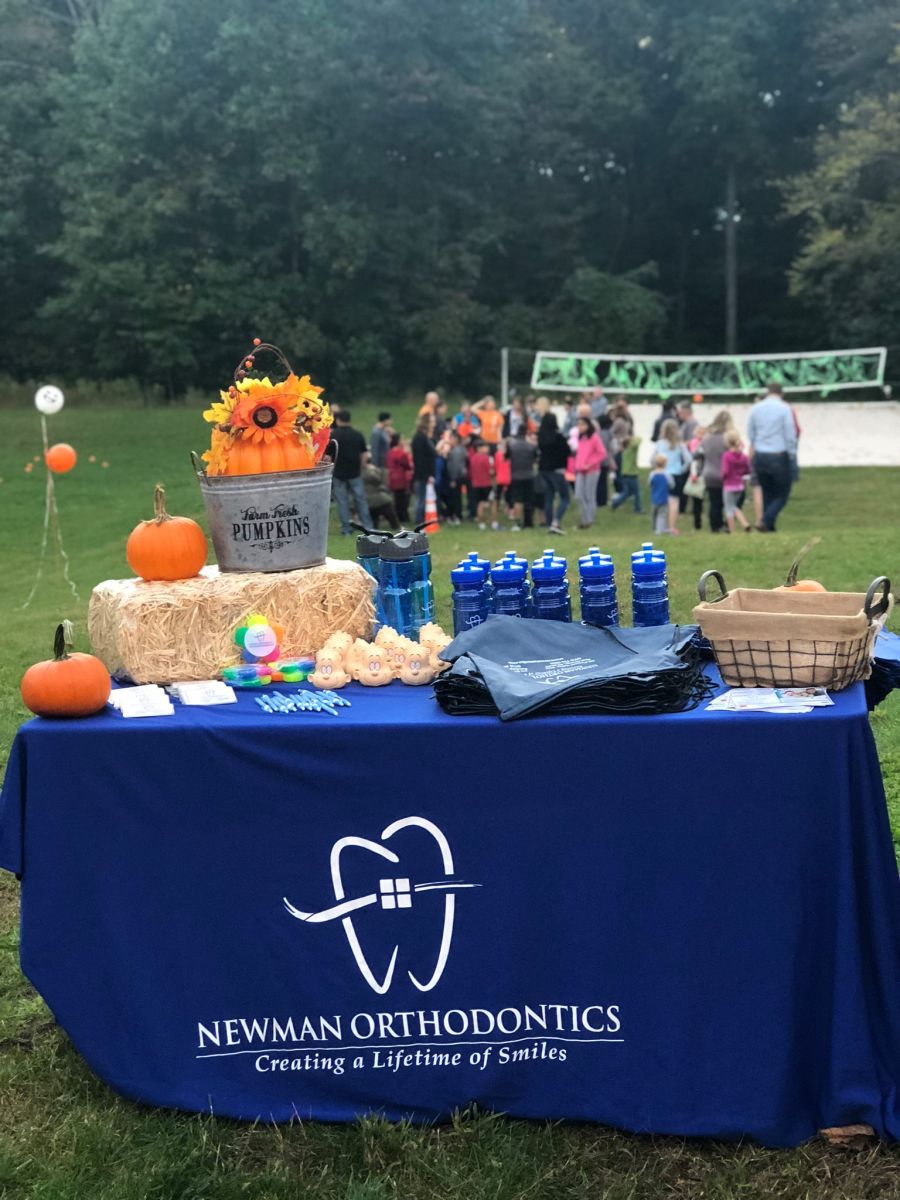 The Randolph Rocks 5K in Randolph, NJ raises money towards grants to support students and teachers with new programs in the classroom; gift cards to students in need; recognition events for teachers, students and community members; and appreciation events for teachers and support personnel in the district. Newman Orthodontics enjoys supporting our great community!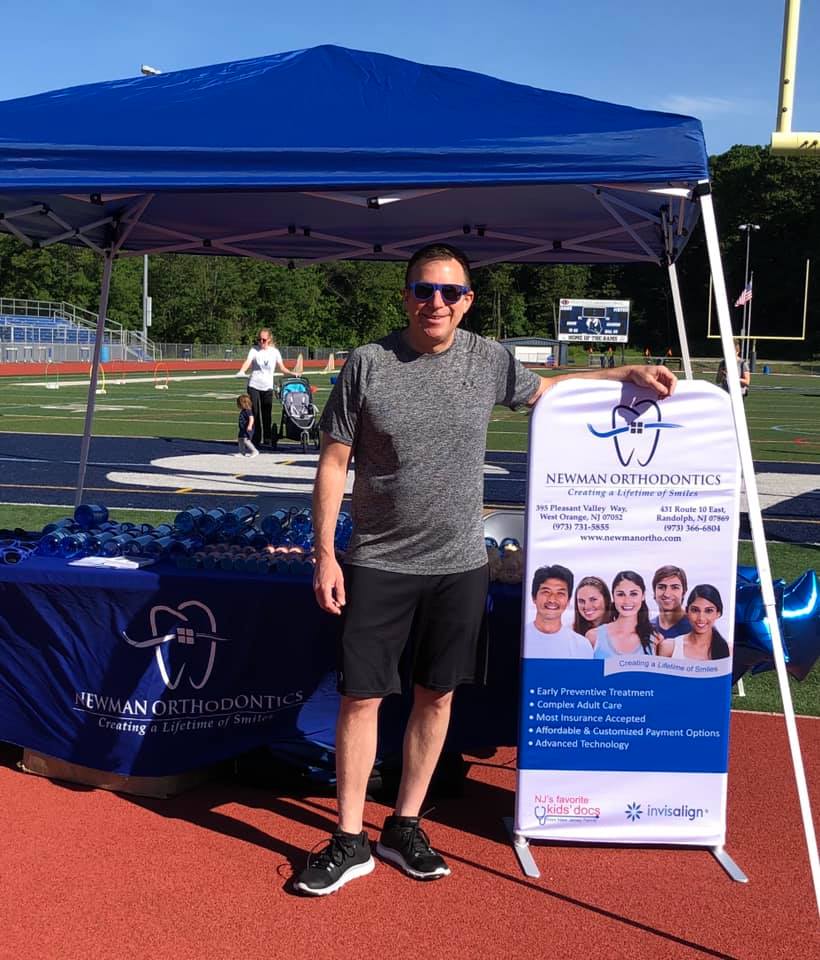 Jefferson Elementary School's Reading Adventure (read-a-thon.com)
Newman Orthodontics joined Jefferson Elementary School during the Roxbury Read-a-thon. We care about students who are learning to love to read and that makes all the difference in the world!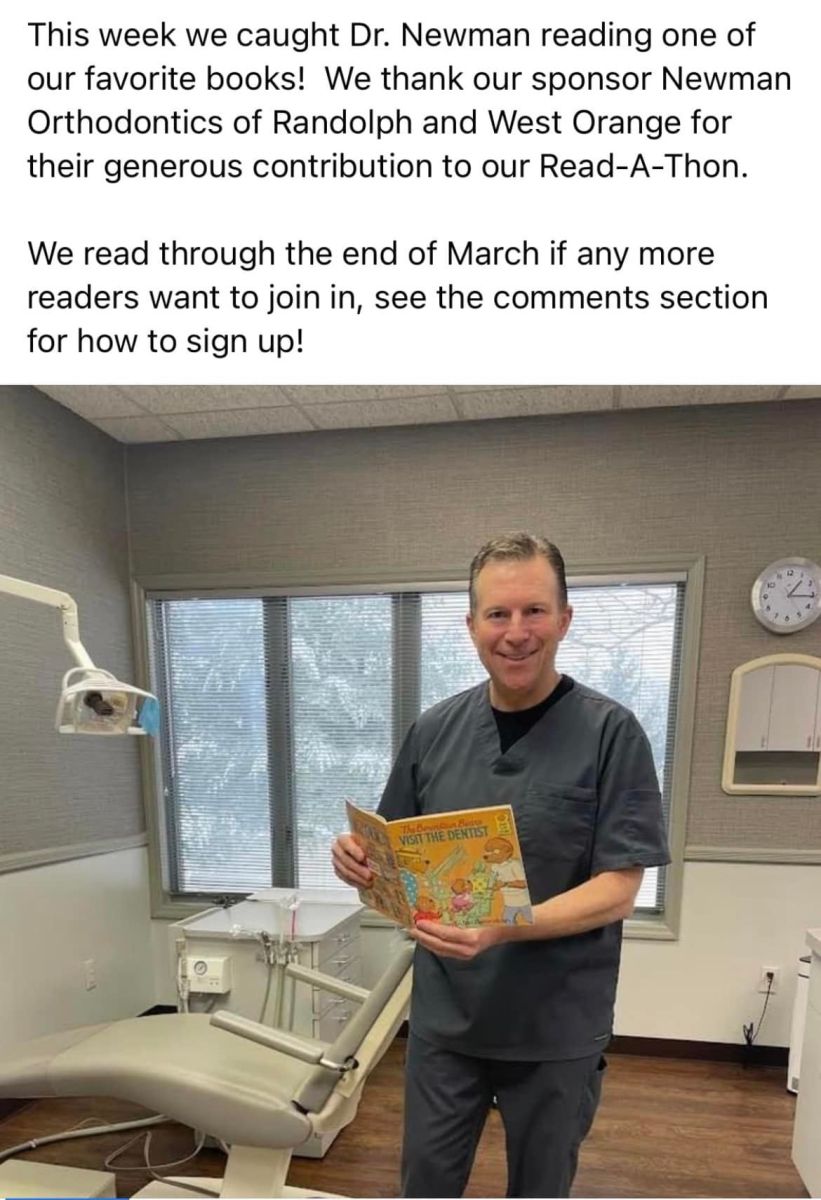 Cooperman Barnabas Medical Center
The Cooperman Barnabas Medical Center annual Miracle Walk at Verona Park, NJ benefiting the NICU at Cooperman Barnabas Medical Center.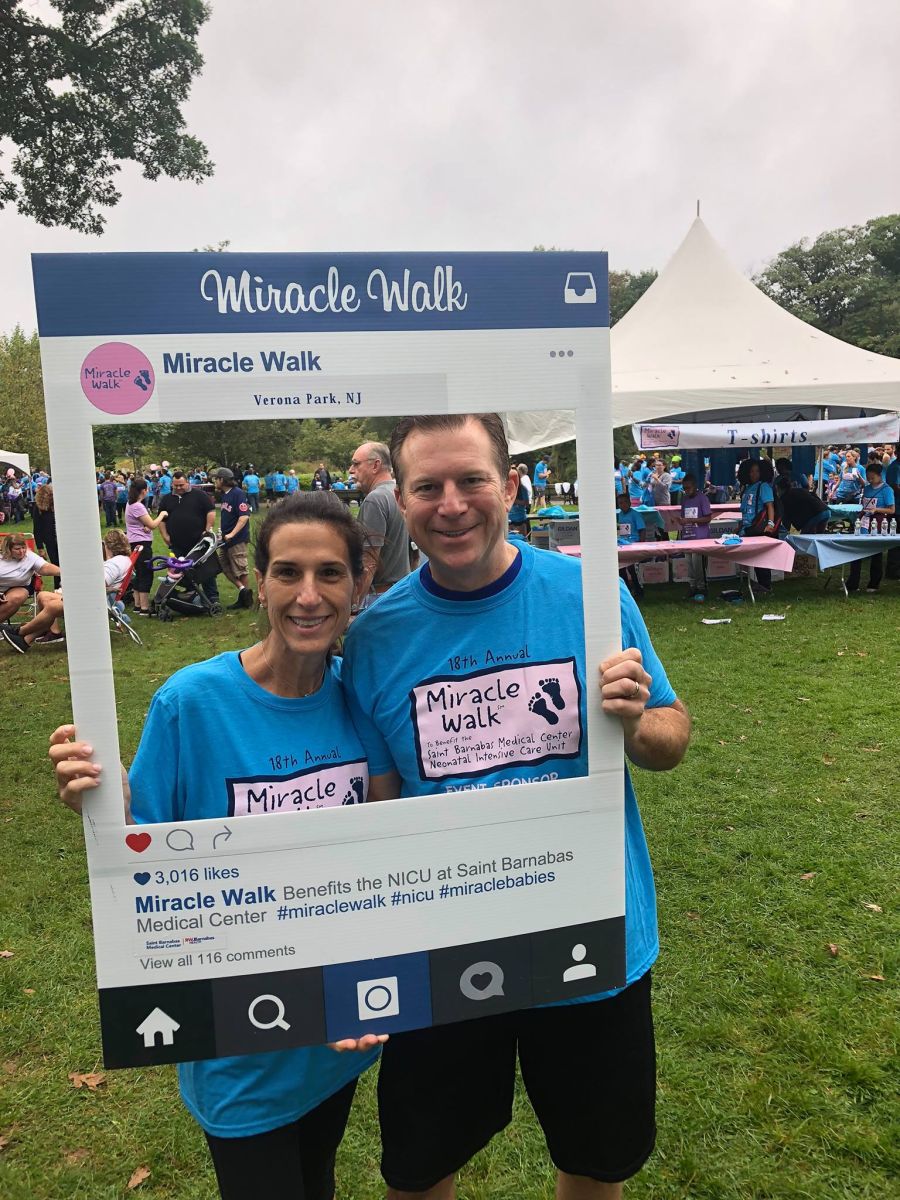 Sea Turtle Recovery
The Sea Turtle Recovery Organization is dedicated to the rehabilitation, preservation, and conservation of sea turtles. We always enjoy the course around the scenic Orange Reservoir in West Orange, NJ.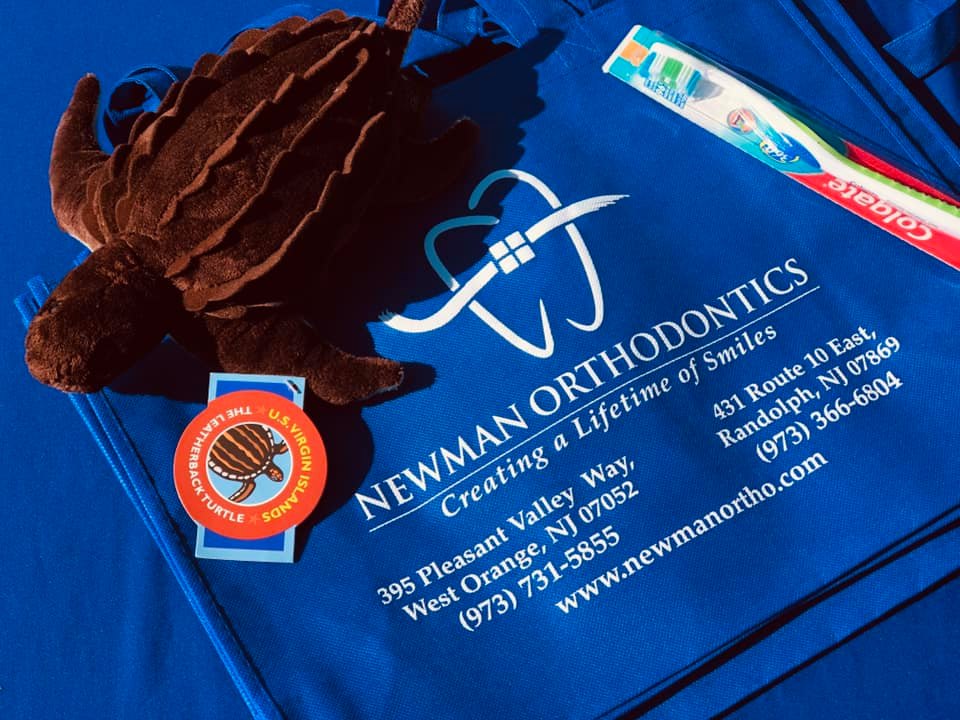 St. Matthew's Parishioners Donation for the 82nd Airborne stationed in Iraq at St. Matthew's Parishioners, Randolph NJ.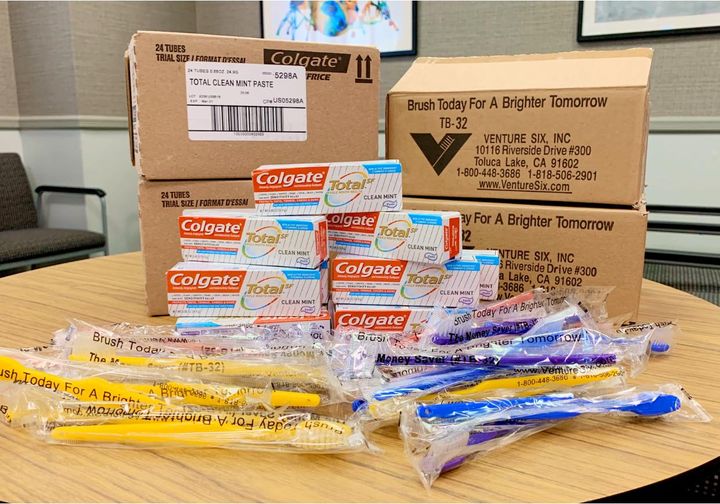 Randolph Regional Animal Shelter
Newman Orthodontics enjoyed the Randolph Regional Animal Shelter 5K Fun Run at Freedom Park in Randolph, NJ supporting the local animal shelter.